♥Size: The width of our face cover is 9 inches with great elastic, not too tight or too loose, It is accommodate for most head size, suitable for both men & women, adults & kids.
♥Soft material: Our multifunctional headband is made of high UV protection elastic soft and breathable fabric material, this ice silk uv sun mask headwear can absorb and wick moisture away very quickly than other product. It is breathable and stretchable can keep you comfortable in any position
♥Multifunction Product: As a neck warmer, headband, hair-band, balaclava, ace scarf, bandana, ear warmer, head cover, pirate, neckerchief, beanie cap, do-rag, hood and wristband, all-inclusive turban and sweat towel etc.
♥Outdoor & Indoor Activities: Riding,Fishing,Cycling,Biking,Raves,Paintball,Camping,Hiking,Yoga,Exercising,Yard Work, Tactical, Motorcycle, ATV Bike, Running, Hunting, Hiking, Climbing.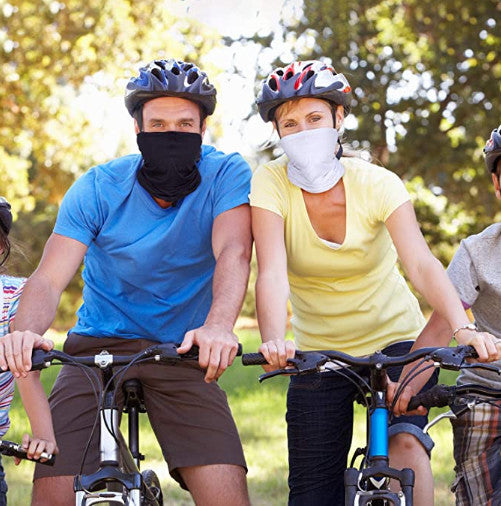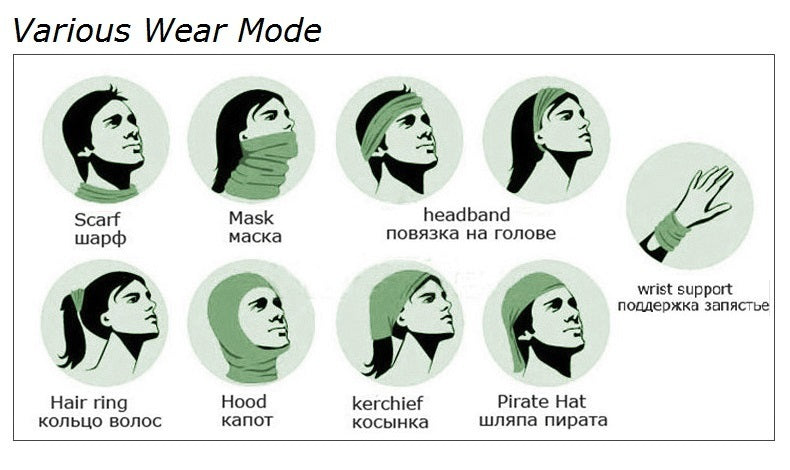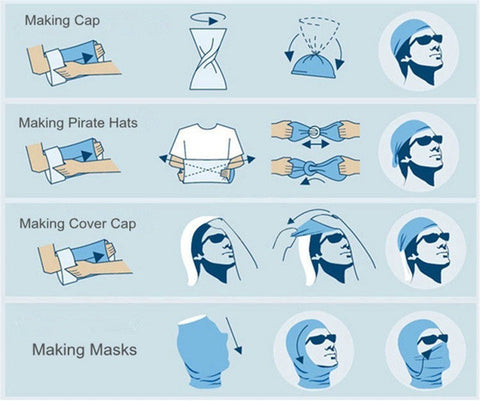 Outdoor & Indoor Activities: